Aitken's Saddlery
6, 1 Bryants Road
Loganholme QLD 4129
07 32097506
Monday - Saturday
9am - 5pm

Sunday
10am - 4pm
There are hundreds if not thousands of different saddles, each slightly different in design and performance. Which is why it is so important to get the right advice when choosing a saddle. It's always recommended that you seek the advice of a Society of Master Saddlers qualified saddle fitter before you purchase a saddle. They will use their experience and knowledge to give the right advice and make the correct adjustments to ensure the best fit for both you and your horse.
It is also recommended to have the fit of a saddle checked on a regular basis. A horse is a living animal and its back will continue to change and develop according to its age, feed, training, and health. These changes can affect the fit of your saddle and minor alterations are needed to maintain an optimal fit.

Not sure if your saddle fits? Want to buy a new saddle but not sure what to look for?
Our saddle fitters are always available to offer advice. Either call or send us an email with a few pictures and a description of what is happening and our fitters will be able to give you free advice.
All photos should be taken on flat ground, with your horse standing square, and try to keep the horses head up.
1.
First Photo (horse): side on view (near side) - No saddle
2.
Second Photo (horse): looking from the rump at a slight downward angle along the horses back.- No saddle
3.
Third Photo (saddle) : side on view (near side) - With saddle, no saddle cloth, girthed up.
4.
Fourth Photo (saddle) : front view (gullet clearance) - looking at the front of the saddle, no saddle cloth, girthed up.
Also list in the email any saddle cloths, pads, risers, and/or numnahs you are using.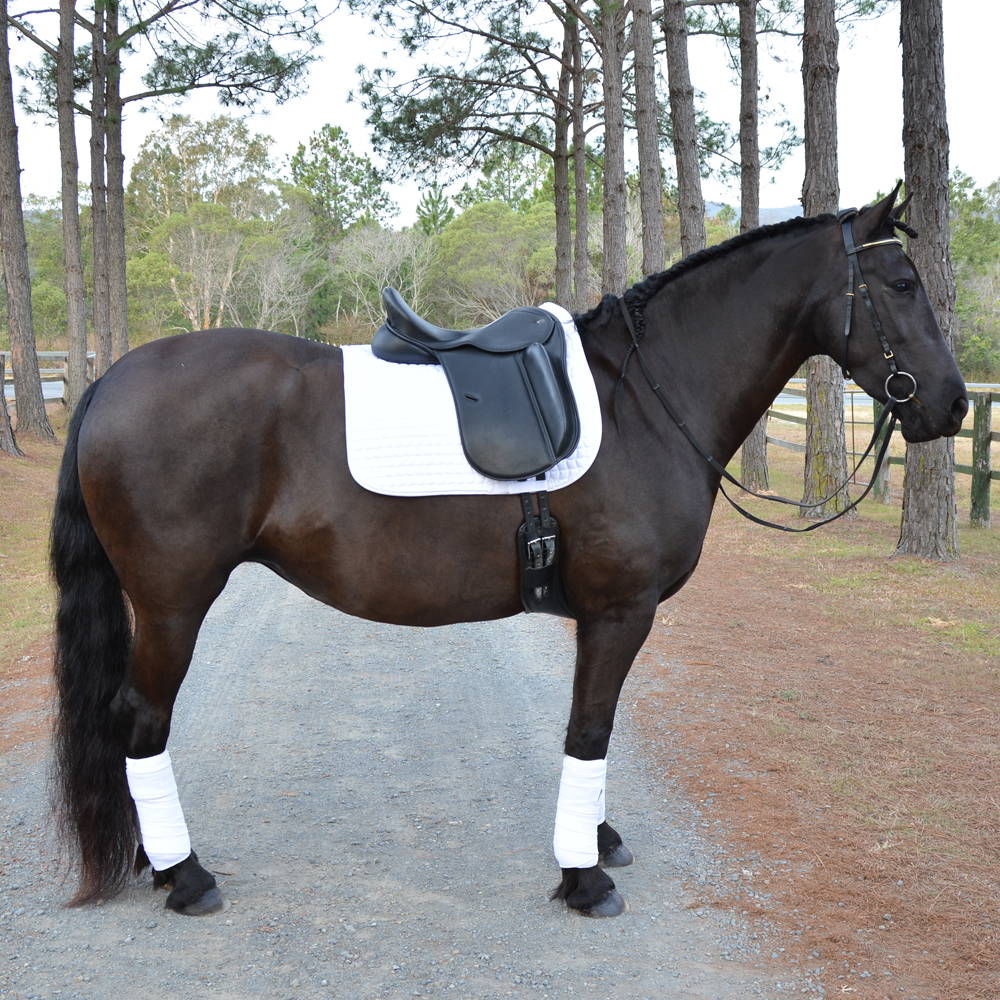 I recently bought a saddle and had a saddle fitting with Graham. My horse and I are so happy with our new purchase. Graham is extremely knowledgeable and a kind person. He was so soft with my horse and helped us out in so many ways. I am forever grateful.
I recently had to have my Luc saddle fixed. Jan and Graeme were so terrific!!!! They fixed my saddle and the communication from Jan is way beyond what you would get from most stores. I will only buy from Aitkens saddlery now purely because of the care and service you receive from Jan and Graeme. Jan is one of the kindest ladies and to fix my saddle was so reasonably priced I was so happy with what Graeme did for me.
Friendly, experienced and reliable. I have had a saddle fitted to my hard to fit horse. Was a great experience. Highly recommend this business.
Fabulous staff and great service from clothing to saddles and saddle fits they always give you 100%. Have never had anything but great experience every time we've visited.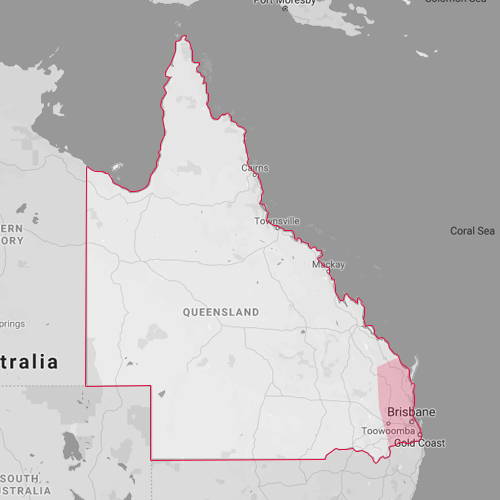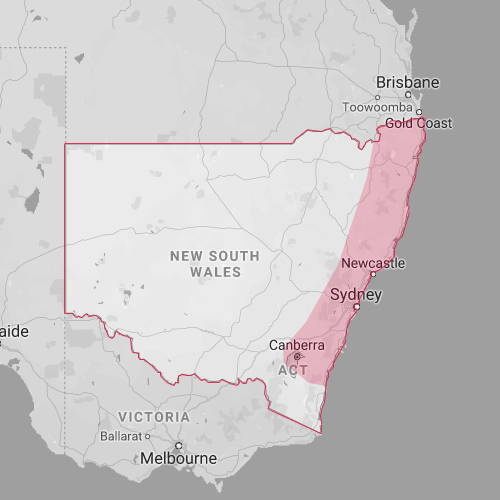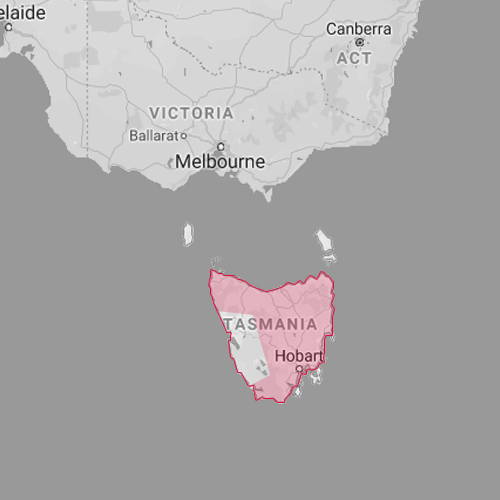 We have 2 Saddle Fitters. Graeme operates across South East Queensland (based in Brisbane) and Tracey fits across Victoria (based in Melbourne). Bookings are essential.